Donations
Your tax deductible donation will help us to continue our
mission of diversity, disability and inclusion awareness
for children, families and educators


---

Corporate & Individual Sponsors




THANK YOU !


To our generous sponsors who have purchased books and classroom packages
for donation to local elementary schools, preschools and hospitals.



---

Corporate Sponsors



American Tower Corporation



Orange Leaf Yogurt, Newburyport, MA



Cranmore Inn, North Conway, NH



Detail Office Contractors, Syracuse, NY

Rotary Club of Beverly, MA




Kids Karousel, North Andover, MA



Jump On In, Woburn, MA




Falcon Electronics, Seabrook, NH
---


Individual Classroom Sponsors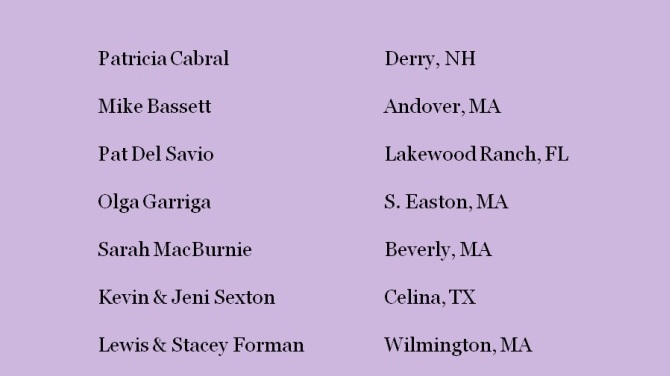 ---

Does Your Business Support Civic Responsibility?

Sponsor The Donation Of Ella's Way Materials

Make A Difference In Your Community!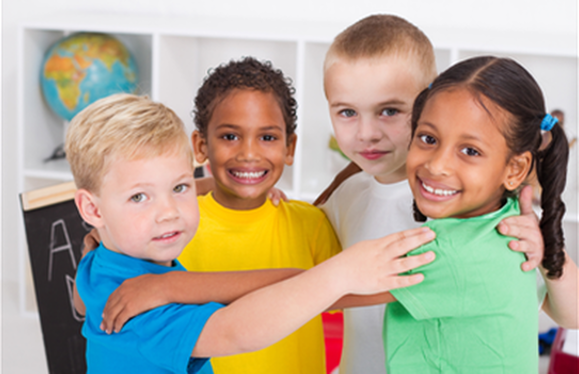 ---


Donate An Ella's Way Classroom Package



Complete Classroom Package


This Popular Classroom Package Provides
A Book For Every Student!

Appropriate for Kindergarten & 1st Grade

Includes:
(1) Hardcover "Ella & the All-Stars"
(25) Softcover "Ella & the All-Stars"
One month of lesson plans
Discussion questions
List of kindness activities
Coloring pages
Classroom poster
Classroom door sticker
(25) Kindness bracelets
(25) Ella's All-Star Certificates

Price: $399 (ships to USA only)

---
Kindergarten Package

Appropriate for Kindergarten

Includes:
(1) Hardcover "Ella & the All-Stars"
(1) Softcover "Ella & the All-Stars"
(1) Hardcover "Davey's Big Race"
(1) Softcover "Davey's Big Race
Two weeks of lesson plans
Discussion Questions
List of kindness activities
Coloring pages
Classroom poster
Classroom door sticker
(25) Kindness bracelets
(1) Ella's All-Star Certificate

Price: $125 (ships to USA only)

---
Preschool Package

Appropriate for Pre-Kindergarten

Includes:
(1) Hardcover "Ella & the All-Stars"
(1) Softcover "Ella & the All-Stars"
(1) Hardcover "Davey's Big Race"
(1) Softcover "Daveys Big Race"
Seven days of lesson plans
Discussion questions
List of kindness activities
Coloring pages
Classroom poster
Classroom door sticker
(1) Ella's All-Star Certificate

Price: $84 (ships to USA only)

---
---